It's predicted that a blizzard is going to come through New York City.  The snow has begun to fall.   It's so beautiful.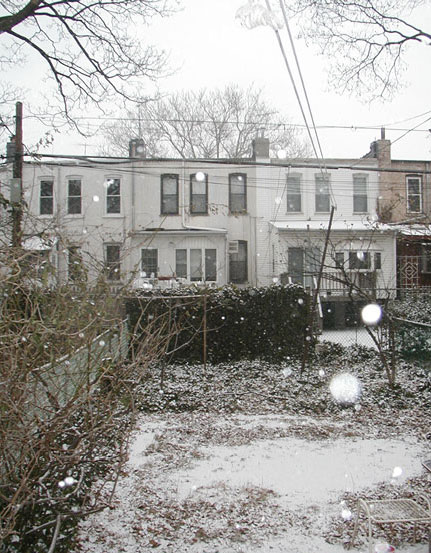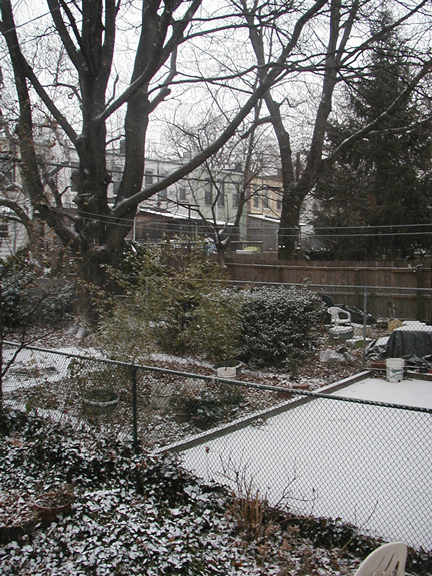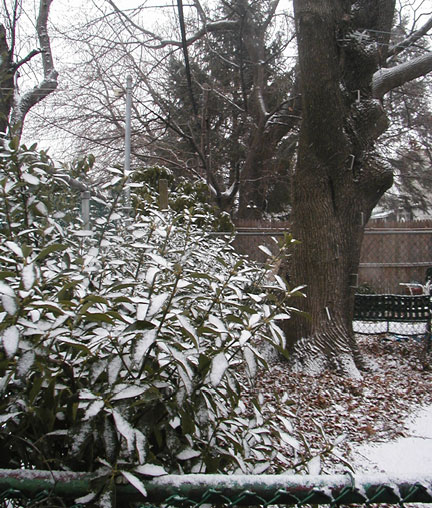 I haven't left Bay Ridge in over a month.  Between work and the preparations that needed to be made for the VSDC's Nutcracker, I've been anchored to my office.  As a result,  I am now nursing a major case of cabin fever.
I thought I might have had enough of The Nutcracker for one year.  I watched all of The Nutcrackers which aired on Ovation and PBS this season.  (I especially loved the Royal Ballet's version.)   I saw both of the VSDC performances last weekend and though I absolutely loved them, I wasn't sure that I was up for seeing another.
But then when I was serving supper last night, The Waltz of the Flowers came on the radio.  I just wanted to leap out of my chair and start dancing.   Later in the evening, I heard the music for the Polichinelles dance.   Before the night was over, I was on my computer looking up American Ballet Theater's Nutcracker and finding out that Veronika Part, whom I adore, is dancing tonight at BAM.
Yes, a blizzard is coming.  But we'll only have to walk fewer than four blocks to get to the theater.  We can take the subway, which runs underground and should be functioning.  According to the web site, the performance is happening.  So we bought tickets and we'll be up for an adventure tonight.
Can't wait!