In this section, we are offering unique items produced by Ira's Peripheral Visions and others.
Decorated Light Switch Covers – A new offering from Ira's Peripheral Visions including decorated light switch and outlet covers with our most popular images.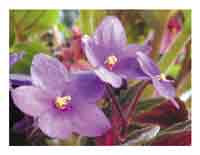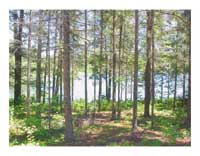 UAreSoBeautiful – Beautiful note cards of African Violets and the Adirondack mountains region in upstate New York.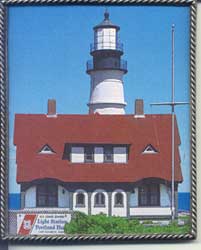 Places You've Been™ – Designs by Ken Schwartz including images on canvas of various lighthouses and authentic replicas of The Statue of Liberty.